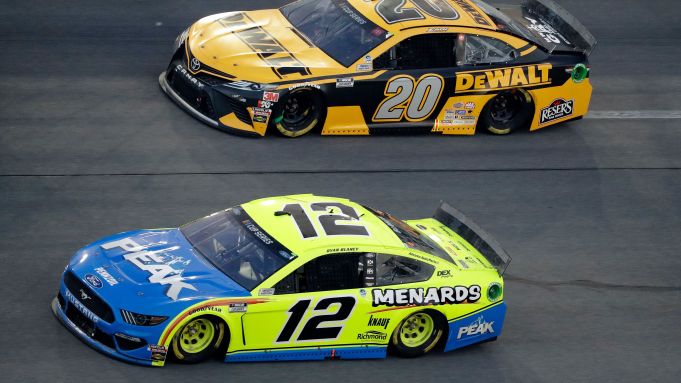 Indy Car and NASCAR, after joining forces for the first time back in July 2020 the two titans of US Motorsport IndyCar and NASCAR will be running another event in August 2021. The event this year was a hit with fans and drivers and proved there is certainly scope for more partnership in the future.
The event back in July was something that has been talked about for a long time and which many thought would never happen. Although the two series have shared the same course before back in 1959 in Daytona it has taken until now for it to happen again. This was due to a couple of deaths during those races that took place which convinced NASCAR founder Bill France Sr that it was a bad idea.
For it to happen again was a feat of teamwork, effort and organisation. One of the biggest obstacles was avoiding the clashing of schedules and broadcast contracts.
The NASCAR Xfinity Series race will be run on the IMS road course with vehicles turning left and right as opposed to racing on an oval track. The iconic course will host the 2,439 mile race for the second time in its history a day after IndyCar runs a race on the same track. Inspired by NASCAR's bold changes IndyCar are also looking to break from tradition and will be running street and road course events. Aside from this historical moment seven-time champion Jimmie Johnson will be racing in his last season for NASCAR in an IndyCar event.
While there won't be drivers competing in both sets of cars over the weekend this is an idea being floated for future events. As a result of Covid, the rulebook is essentially being torn up and there is a general feeling that anything is possible. Unlike the event back in July, fans will be permitted at this event with strict safety measures in place to protect fans and participants.