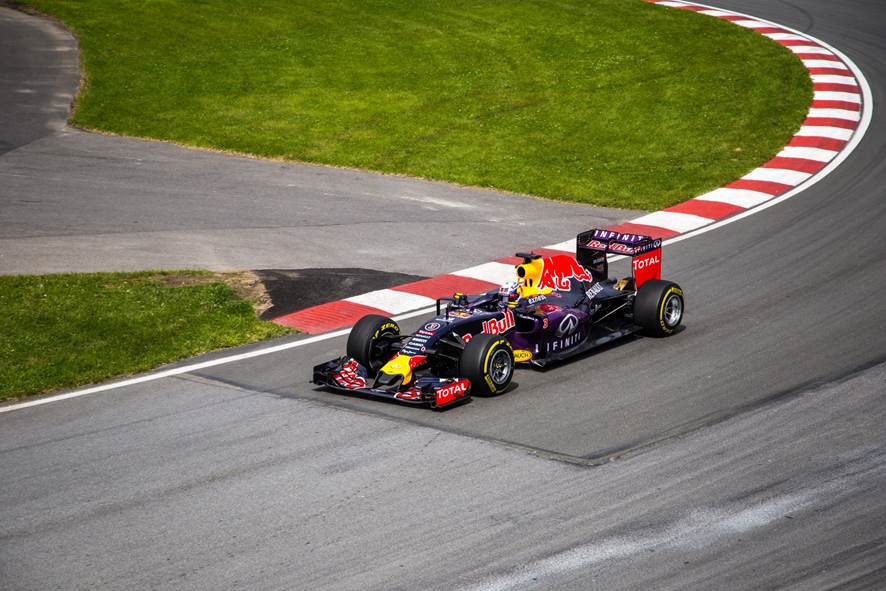 Formula racing is a type of motor racing based on open-wheeled single-seat vehicles. It was created by the FIA (Federacion Internationale de l'Automobile) who were founded in 1904. Perhaps best known is Formula One which is recognisable and has a huge dedicated following all around the world. For formula racing, there are either "spec" or "open" depending on whether a single company provides the engine and chassis or whether all competing teams can choose from engines and chassis from different companies.
Formula One
Formula One was partly responsible for reviving racing after WW2 and in 1946 the first race was held in Turin followed by the first season in 1947. Other categories such as Formula 2 and Formula 3 are successful in their own right but essentially act as stepping stones for drivers to progress to Formula One.
Formula Two
Formula Two is a spec formula requiring all cars to have the same engine, chassis and tyres.
Formula Three
Formula Three which has been around since 1950 in some form is an open formula, like Formula One, which permits different engines and chassis. America sought to establish its open-wheel racing championships so the IndyCar series was born in 1996. It is a spec formula which changes every three years to allow different manufacturers to supply the chassis, engine and tyres. Like F1 it also created a feeder series called Indy Lights. Whilst it has suffered over the years it still exists with nine drivers competing per race.
NASCAR
NASCAR is hugely popular in the US. It is a type of racing on oval tracks that sees cars race for between 200 and 600 miles.
The cars that are used are "stock" production models which are tweaked and modified for racing. There are over 1500 NASCAR races a year in 48 states but also Canada, Mexico and Europe. In Japan Super Formula is the premier category of motor racing. Started in 1973 it has gone through various changes and is now a spec formula like Formula One.