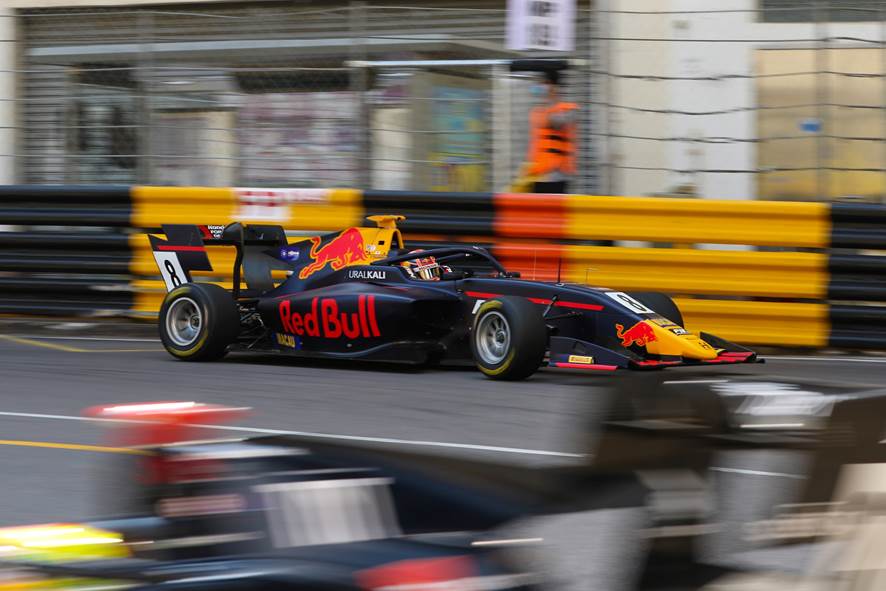 Motor Racing Betting is similar to online sports betting and there is  a plethora of websites where you can bet on your favourite sports.
As of May 2018, the ban on betting outside of Nevada as a result of the PASPA (Professional and Amateur Sports Protection Act) was lifted. Before this, if you lived in the USA your only option to bet was to head to Nevada or bet online and risk breaking the law. While still not legal in every state enough has changed so that online betting has grown massively in the last couple of years.
The states in which it is now legal includes New Jersey, Pennsylvania, Indiana, West Virginia, Nevada, Arkansas, Delaware, Mississippi, New Mexico, New York, Oregon and Rhode Island. All of these allow betting in some form although some like Mississippi and New York don't yet allow online sports betting or the betting must be done in person at a legally regulated venue. For that reason, if you live in the US it is important to check what you are allowed to do according to the state in which you reside. Betting fans who enjoy casino gaming can find out more about online sites accepting US players at Casinos Jungle.
The sites on which you are allowed to place online bets are becoming ever more innovative. Many offer different, exciting ways to place wagers. Not every bet involves who you think is going to win but may involve side bets such as fastest qualifier, winning margin, or whether they'll come in the top six. Each site may feature an infinite number of these kinds of bets so be sure to check out different sites to see which interests you most.
Fastest lap betting is a popular choice amongst experienced race fans as it involves placing a wager on what is going to be the strategy for a race team. It is not always necessarily the fastest car or driver who ends up with the fastest lap on a race day. Quite often a race leader will slow down on purpose to save fuel or wear on tyres. For those drivers further down the field, they will be doing everything they can to chase the pack and for that reason, some of these lesser rated drivers might be a good bet.
Unlike horses,  for example with motor racing betting you may have a much better chance of predicting the outcome of the game by spending some time researching the form of particular up and coming or established drivers or teams.
Weather can also be a deciding factor with many drivers more comfortable than others with wet surfaces. Ayrton Senna for example was well known for his incredible skill driving in difficult circumstances.
A head-to-head bet is a very simple wager which pays out depending on which of two drivers you have bet on to beat the other. Whether they win the race or not is not even a factor.
On the other side of things, you may also want to bet on may not finish the race. Have you read about a team having engine problems? Is there a nervous rookie who's just started for a team?
If the odds are favourable it may be worth betting on such an outcome.
With increased online coverage and HD streaming, online motorsports betting is a very exciting way to bet on an already thrilling sporting spectacle.