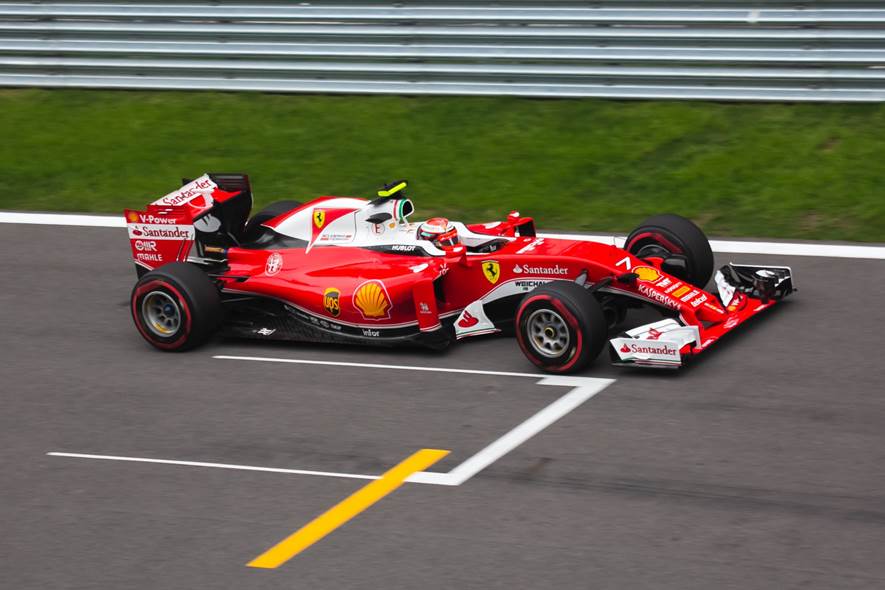 Formula Lites was launched back in 2015 in the United States by Crawford Composites with engines supplied by Honda.
The Lites series only lasted for one season as no races occurred during the 2016 season despite races being scheduled. Unfortunately due to poor attendance, it was quietly dropped.
Nick Neri won the first race of the season with Vinicius Paparelli from Brazil winning the whole series.
It was aimed at drivers who were hoping to enter motorsport via go karting and support drivers to progress their skills.
The cars themselves were 2.4 litres, four-cylinder single-seaters with carbon composite chassis built to F3 regulations with ultra-modern electronics.
This was the brainchild of racing legend Denis McCormack who started his career in the industry way back in 1968. Rising through the ranks from mechanics, to crew members all the way to owning an Indy car team he was conscious in his aim of supporting drivers who would otherwise struggle to make it.
Whilst it was not a success the technology was passed over to the Crawford F4 cars so its legacy is still apparent today.
Formula 4 is essentially what Formula Lites was trying to emulate and possibly its failure to breakthrough was due to the fact that such a category to encourage young karting drivers already exists and works as a bridge to Formula 3.
Starting in 2014, a year before Formula Lites, F4 also had a headstart. Unlike Formula Lites, Formula 4 isn't a single make category and multiple chassis and engine companies are allowed for each championship. Regulations permit a 1.6-litre capacity engine and 160 bhp and the aim is to keep the costs of entry down to $100,000 per season.
There are separate Formula 4 championships all around the world and any drivers who compete in a championship are eligible for points which allow them to drive in Formula 1.